Discussion of Readings:
1. Pedagogy of the Oppressed
2.  Drive Chapter Three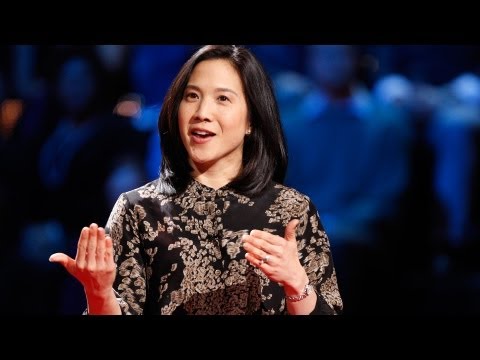 New York Times Article: Can you make yourself smarter?
Bonus Material:
Paul Tough's How Children Succeed on This American Life
Dweck's work in the context of adults: A Culture of Genius
Intelligence is overrated: what you really need to succeed…
HOMEWORK FOR 3/11/14
1.  Read Gatto Against School and Anon's Social Class and the Hidden Curriculum of Work
2. Post in the Discussion Board one response to Gatto and one to Anon.